Social Housing Finance Conference
Tuesday, 18 May 2021 - Thursday, 20 May 2021

09:00 - 17:00
Virtual

---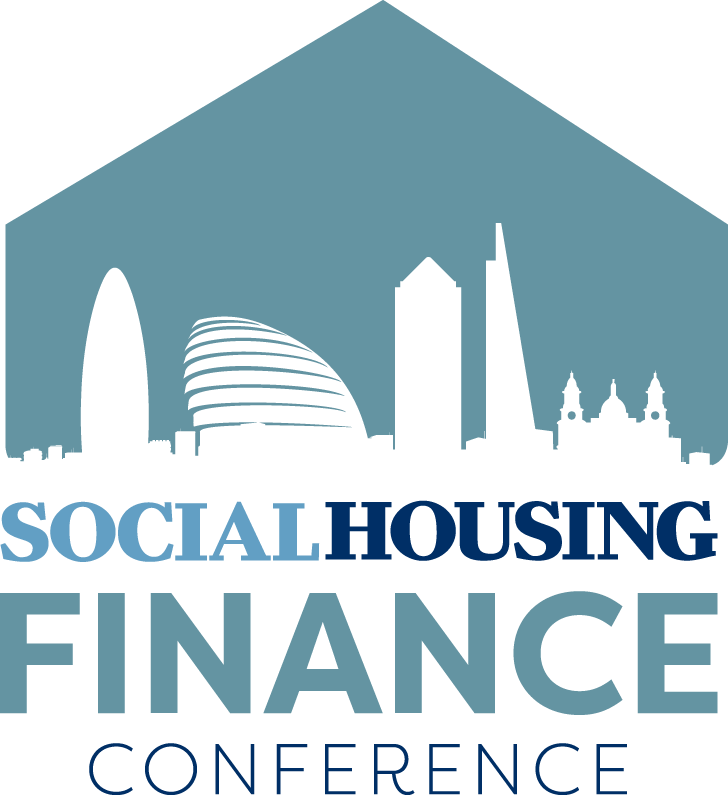 ---
The sector's leading one-day conference for finance professionals to explore the latest insight and best practice in strategic and technical financial management.
The Social Housing Finance Conference is now established as the sector's leading one-day conference for finance professionals which grapples with the latest strategic and technical finance issues.
Key topics for 2019 include:
State of the economy and Brexit
Regulatory update
Funding sources in the new economic climate
Financial partnerships
Grenfell – lessons and the next regeneration challenges
Strategic Asset Management
Modular Construction and delivery models
Digital Transformation and efficiency
Highlights of 2018 included:
Leading national economists provided in-depth analysis and commentary on the economic climate and potential risks
The new chair of the Social Housing Regulator, Simon Dow, made his first speaking appearance
Over 40 speakers provided the best insight around the following themes:

1. Delivery models that work
2. How to fund modular construction
3. Managing relationships with investors
4. Futureproofing your treasury function
5. Balancing social purpose and commerciality
JLL and Savills came together to set out a new vision for valuations
An examination on how the sector should respond to the Hackitt review, to ensure the sector builds quality homes which are safe for residents
We heard from heavyweight treasury and finance leaders from Clarion, Sanctuary and Places for People
Got the latest on the evolution of Council Companies: how they are working and where there are opportunities
Heard how Genesis Notting Hill, Gentoo and Paradigm are transforming their business and managing risks
Over 350 of your peers from across the housing community attended with the purpose of creating solutions, forge new partnerships, and galvanise existing ones to advance the sector
Be part of the sector's leading, largest, most comprehensive and current one-day conference designed and delivered specifically for you.
Charles Shaw : 020 7772 8337
charles.shaw@oceanmedia.co.uk
Add to Calendar