Housing 2020
Tuesday, 23 Jun 2020 - Thursday, 25 Jun 2020

09:00 - 16:30
Manchester Central Convention Complex Ltd., Petersfield, M2 3GX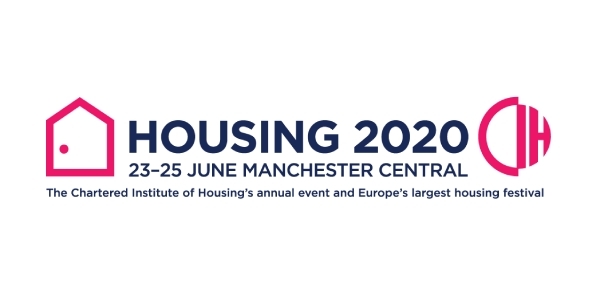 For over 70 years Housing has been the place to meet the largest and most diverse audience of sector professionals, stay connected, discuss political and economic challenges, and connect with influential business leaders.
Beginning with an awards ceremony for over 800 people, followed by 10 streams of excellent learning and unrivalled networking opportunities, Housing is bursting with relevant, innovative content and networking including;
- An unrivaled conference programme
- A free leadership programme
- Over 150 seminars
- Over 60 fringe events
- An award-winning fringe
- The largest housing procurement event
- Tech@Housing event
- NEW offsite village
- NEW business transformation and technology event
Housing 2020 is where the sector meets.

Delegate packages for our unrivaled conference programme are now available, visit cihhousing.com for more information.
Charles Shaw
conferences@oceanmedia.co.uk
www.cihhousing.com