Barclays and Homes England launch £1bn SME fund to diversify house building market
News
12 Sep 2018
by Gavriel Hollander
Small and medium-sized developers, including housing associations, will be able to bid for up to £100m in development finance loans as part of a Barclays-backed government scheme aimed at diversifying the housebuilding market.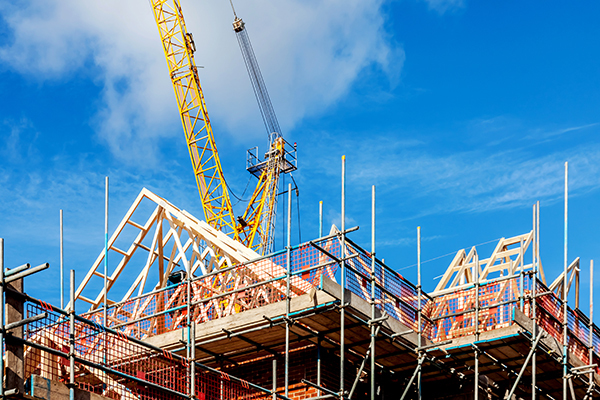 The £1bn Housing Delivery Fund will offer "competitively priced" loans to developers and house builders for specific projects.
Barclays will provide £875m of the fund, with the remaining £125m coming from Homes England.
Funding of up to 80 per cent loan-to-cost or 70 per cent loan-to-value will be available for each project that bids.
The scheme will be available to both new and existing Barclays clients.
The money is designed to support SME developers to build both market sale and rented housing, including for social rent.
It is also intended to increase diversity in a market dominated by volume house builders, with around two-thirds of new homes being built by 10 companies at present.
Barclays chairman John McFarlane said: "There is a vital need to build more good quality homes across the country. This £1bn fund is about helping to do exactly that by showing firms in the business of house building that the right finance is available for projects that help meet this urgent need."
Homes England chair Sir Ed Lister added: "Homes England has been established to play a more active role in the housing market and do things differently to increase the pace, scale and quality of delivering new homes.
"The Housing Delivery Fund demonstrates Barclays' commitment to the residential sector and will provide a new funding stream for SME developers to help progress sites and deliver more affordable homes across England."